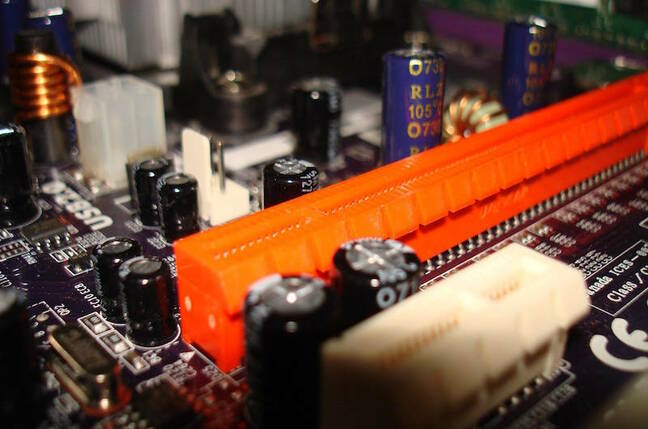 I've been harping on this subject since 2011. Just type "supply chain" into the search box on the left and you'll get the picture.
Yesterday's
U.K. Register
verified why the U.S. Government (and several others around the world) prohibit their departments from buying computers made in China (
read the story here
). Turns out, they hide their "crapware" in Windos laptops' BIOS. This is called "roaching the supply chain," a subject on which I waxed poetic in February (
see the story here
).
Ahem. Is it true that Cisco routers are built and provisioned with software in China?
Taman Shud.