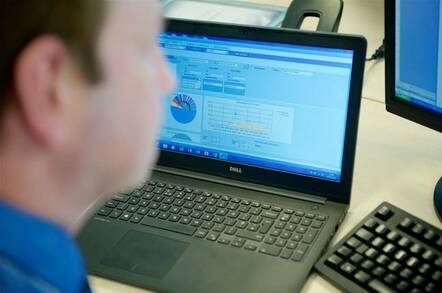 The Intel and AMD chip flaws are just one example of how seriously we all should pay attention to our computer or device purchase and their manufacturers' supply chain. Add to that the recent flaw in Intel's Active Management Technology (AMT) where just typing a Control-P during the boot process and using the password "admin" to gain instant root access, and we have a new mantra: "Don't leave your hotel room without your laptop." See the UK Register story
here
.
Why not leave your laptop unattended? Simple: A hotel maid looking to supplement her income can have malware installed on your computer within 60 seconds.
So you're wondering why the government doesn't deal with Lenovo computers any more? Or why Huwei is on the blacklist? Answer: SUPPLY CHAIN.
Of course, I just swallowed hard and purchased a screaming new iMacPro with a 27-inch Retina display. It shipped from (gulp) China. Just shows there are some risks I'm willing to take for a spectacular product.
Taman Shud.