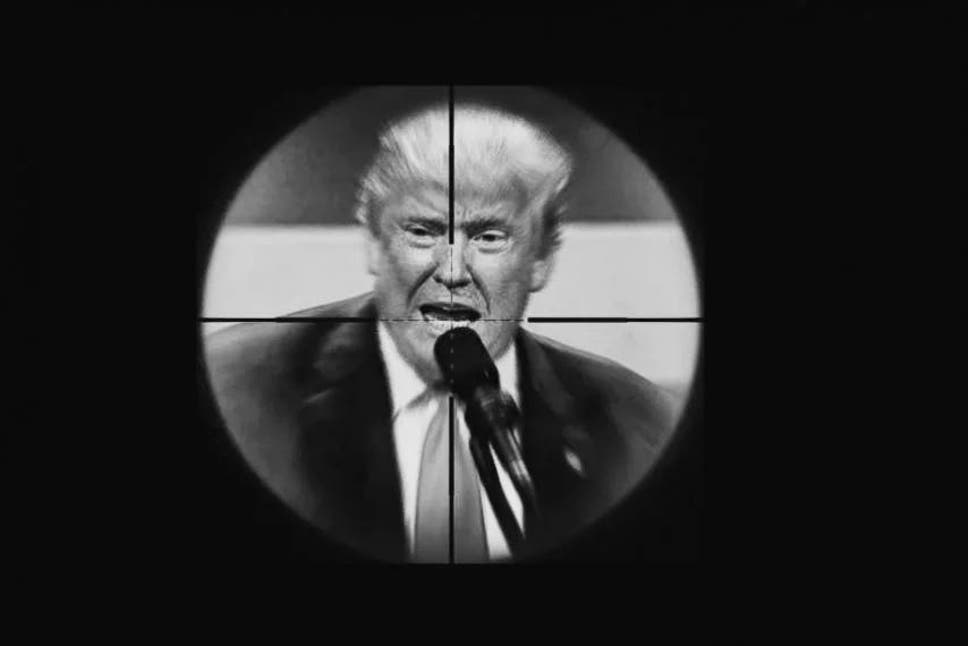 On July 26th, a betting pool where people make wagers using cryptocurrency was reported (
see article here
). Specifically:
The markets, first spotted by Mashable, allow people to place bets using cryptocurrency on whether or not these people will be assassinated. The market for the president's death, for example, asks: "Will Donald Trump (President of The USA) be killed at any point during 2018?"
Given a polarization unseen since Abraham Lincoln's presidency, I've been speculating on the possible repercussions of such an event. My conclusion: a civil war and breakdown of law and order in the United States.
The Latter-day Saints (full disclosure: I am a member of this community) have a much disputed document called
The White Horse Prophecy
(
see the Wikipedia article here
). If this highly suspect document turns out to be, well, prophetic for this time and this presidency, then one might speculate that Mitt Romney (a shoo-in for the 2018 U.S. Senate race) or John Huntsman, Jr. (the current U.S. ambassador to Russia), both of whom are Latter-day Saints, might play a role in fulfillment of that awful omen. Or even Senator Mike Lee, an acquaintance of my son-in-law.
I'm personally hoping that President Trump's secret service protection detail is playing their "A Game" and nullifies the assassination scenario, clearly a worst-case situation for our country. Right now, the odds of restoring civility in political discourse appear to be near zero.
The good news: The freaked-out libs won't assassinate Trump until after the mid-terms, as they hope to have control of the house. Then, if they get both Trump and Pence, the speaker of the house will be the president.
The bad news: If Trump is assassinated AFTER the midterms, with or without DEM control of the house, the conspiracy must find a way to implicate Romney, Huntsman, and Lee so as to minimize their influence.
Selah.