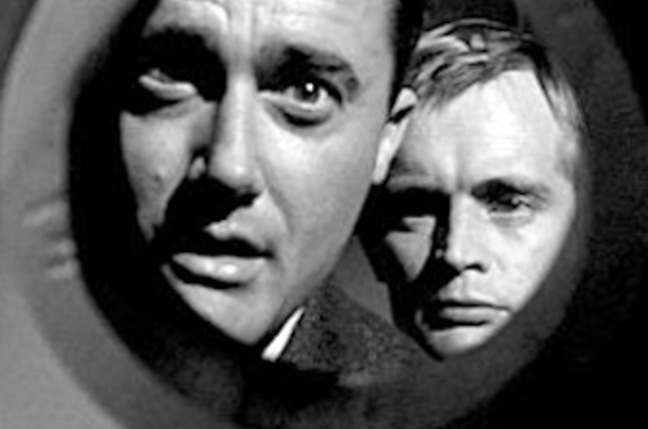 Former Canadian "spy boss" kind of confirms my assertion that major state players, like Russia, probably didn't let Hillary Clinton's State Department home-based Email server go untouched (
read yesterday's UK Register story here
). The most notable quote:
"Russian nationalism and organised crime are being assisted by Russian state security," Boisvert told

El Reg

. "The red lines have gone because of Ukraine. Organised crime is being told they can disrupt Western interests."
While I suspect President Putin's reluctance to release Hillary's Emails is probably his vote in the 2016 presidential election—he figures he could use her Emails to get what he wants out of the US's first female president—I suggest to the Russian leader that sitting on them may lose him long-run leverage if Mrs. Clinton
does not
win either the nomination or the election.
Paraphraising Clint Eastwood's
Dirty Harry
dialogue, "In all the upheavals taking place around the world, do you punk capitalists really think Russia isn't the world cyber power we claim to be? Drop the economic sanctions now, or I'll take out Clinton's campaign before it even gets started. Think I'm bluffing. Come on, punk. Make my day."